Nate started his career in the automotive industry as a controls engineer. But after writing some custom software found himself wondering why he wasn't a software engineer. Miriam Technologies gave him the great gift of a career he loves while staying close to his family.
Nate grew up in the Detroit, Michigan suburbs. He moved to Germany with his whole family when he was 10 years old and lived there for 4 years. It was a wonderful opportunity to see Europe from the Vatican to London. He only wishes he could convince that 10 year old boy that site seeing actually is really fun.
He moved back to Michigan in 2006 where he finished up high school and started college at Michigan State University. It was here that his love for programming grew substantially after taking an introduction to programming class which taught him Python. After spending a year there, he moved back to his hometown to study at the University of Michigan, closer to his future wife. Like many other youngsters getting into programming, he had illusions of grandeur about making the next great indie video game.
He was married in his last year of college, and his first child was born on his graduation day with two more that followed soon after. We love to play hide and seek, sword fight, run around the house crazily, watch movies, and play video games together. There are also always willing helpers to shovel snow, take out the trash, and cook dinner.
"I worked in the automotive industry for a short while and spent much of my time traveling and away from my family. Miriam Tech gave me the ability to work from home and see my wife and children any time. What a gift!"
Nate Bustamante
- Nate Bustamante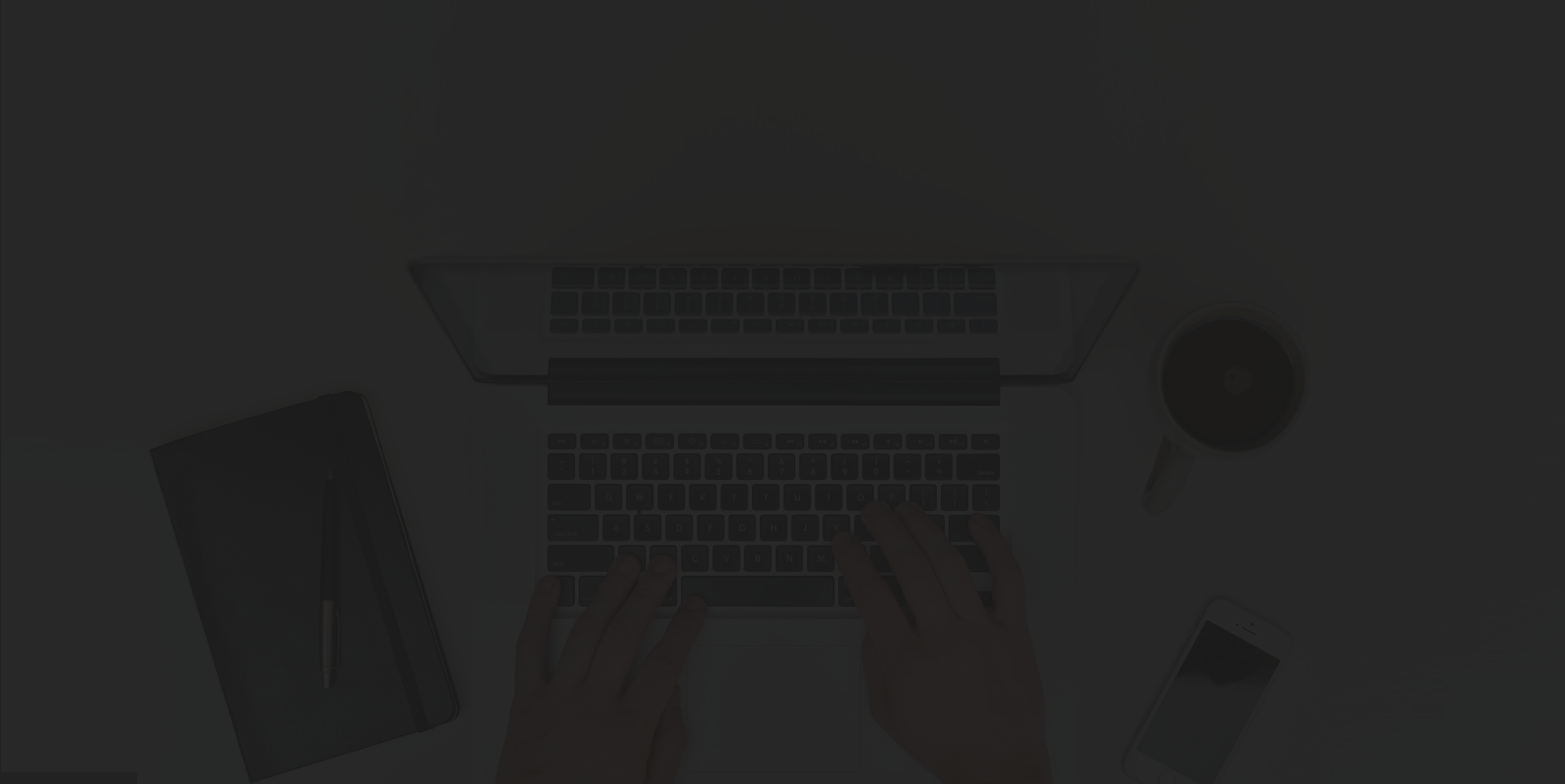 Get In Touch
Even if it's just for coffee!